Premium Swaging Dies
Proudly designed and made in Canada, just 10 miles North of the Washington State border!
Welcome to Norex Manufacturing Company Ltd.
Norex Manufacturing Company Ltd. is a family owned and operated company, specializing in a wide variety of high-quality Swaging Dies for all types of Domestic and Import Swagers, serving North American Rigging shops since 1975.
Based on Canada's West Coast, in Abbotsford, British Columbia, we have produced Swaging Dies for over 40 years and have been a proud AWRF Member spanning several decades.
We supply Swaging Dies for all styles of Fittings, including Carbon steel, Stainless Steel, and Aluminum.
To place an order, email us directly to discuss your Swaging needs. Or Contact Us for all means of communication.
Nicholas Schottko
Owner/Head of Operations
1-604-870-8770
http://www.norexmanufacturing.com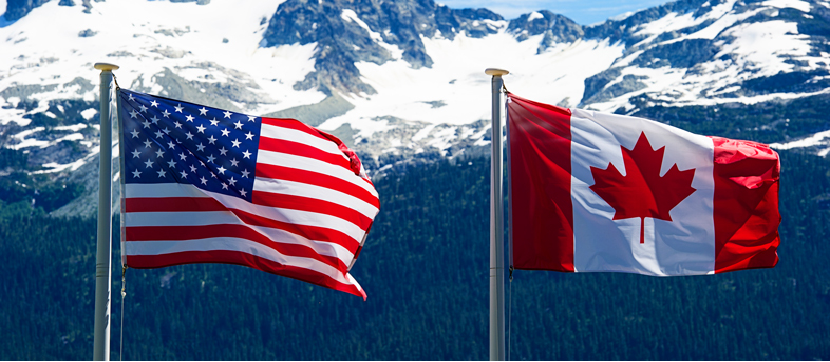 Easy, Affordable Cross-Border Shipping
Made Locally. Shipped Globally.

Quick Turn-Around Times and Fast Shipping!
The contents of this website are secure and protected. Any information exchanged will not be sold or shared with anyone other than the intended recipient. You have our word on that!